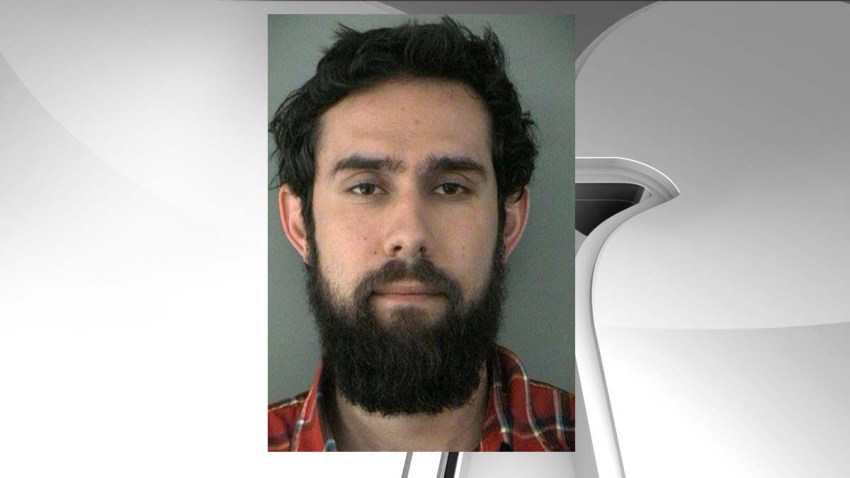 A 13-year-old boy sleeping in the common room of an apartment building in Arlington, Virginia was sexually assaulted by a man early Sunday, police say.
The crime occurred about 3:40 a.m. Sunday on the 800 block of N. Randolph Street, in the Ballston area, Arlington County police said.
The boy was sleeping in a common area when he woke up to find a man touching him inappropriately, he told his cousin, who was working in the building. The child's cousin reviewed surveillance footage, identified the suspect and called police.
Ahmad El-Khatib, 31, of Annandale, was arrested and charged with aggravated sexual assault. He is being held without bond.
Stay with News4 for more details on this developing story.