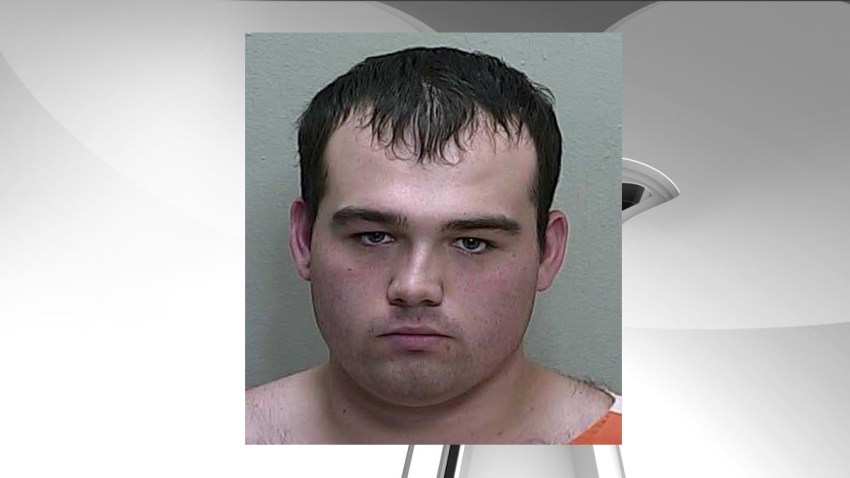 A Loudoun County man sexually abused a child at an unlicensed daycare operated in his home, police say.
Michael D. Kessell, 21, was arrested Tuesday after a report he had inappropriate contact with a child earlier this summer on the 1500 block of N. Amelia Street in Sterling, the Loudoun County Sheriff's Office said Friday.
Kessell was charged with aggravated sexual battery and taking indecent liberties with a juvenile. Officials withheld the age and sex of the child to protect the victim's privacy. The child's family first reported the incident on June 1, police said.
Kessell was not the primary caregiver at the unlicensed daycare in his home but sometimes watched the children, police said. He was arrested Monday in Marion County, Florida and is being held there pending extradition to Virginia.
Police are working to determine if additional children were victimized.
Anyone with any information is asked to call police at 703-777-0475.