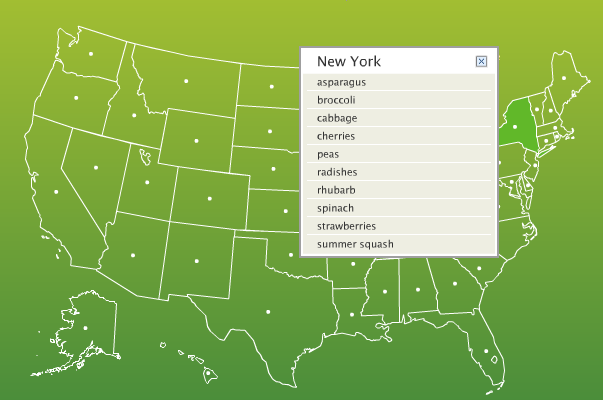 A man was sentenced to 60 years in prison Tuesday for an armed carjacking and armed robbery in March.
Travis Evans, 27, approached the victim, who was cleaning his car in his apartment parking lot, the evening of March 1. Evans held the victim at gunpoint, told the victim to give him the car keys and then fled in the stolen car.
The victim contacted police, who pursued the stolen car until Evans jumped out -- while the car was still moving -- and fled on foot.
After running for several yards, police caught up with Evans and found him hiding under a parked car.
Sentencing guidelines are for 30 years, but prosecutors asked for more because of Evans' criminal history.
"I am pleased that Mr. Evans received 60 years in prison, because this is a man with an extensive criminal history and he is a danger to society," said Prince George's County State's Attorney Angela Alsobrooks in a written statement. "Our Strategic Investigations Unit was set up to prosecute men like Mr. Evans, repeat violent offenders who do not deserve to walk our streets."