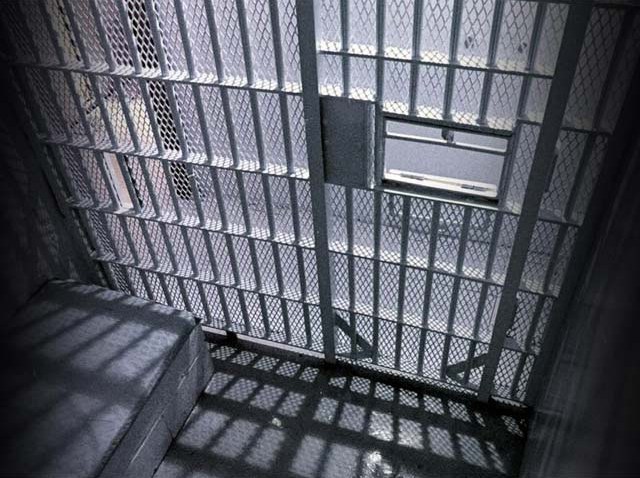 A D.C. man who killed and sexually abused a 20-month-old toddler was sentenced in court Friday.
Jonathan Fullard, 29, was sentenced to 25 years in prison after pleading guilty to second-degree murder in October. In addition, Judge William M. Jackson ordered Fullard to register as a sex offender for the rest of his life.
On March 4, 2012, Fullard was asked to babysit his then-girlfriend's 20-month-old son, Keyontae Osbia Moore, in the 3000 block of 30th Street SE while the child's mother was at work. About 3 a.m. March 5, 2012, Fullard called his girlfriend and stated that the toddler had stopped breathing. The toddler was initially taken to United Medical Center and later transferred to Children's National Medical Center in grave condition, where physicians found trauma to his head and body.
Keyontae was pronounced dead a short time after arrival to the hospital.
The District of Columbia Medical Examiner's Office ruled the case a homicide after an autopsy revealed the child suffered several injuries including bleeding within his skull, bruising on his head and face, three broken ribs, bruising on his chest, bruising on his leg, and additional injuries consistent with sexual abuse.
The charging documents stated that Fullard told detectives that the child had fallen off the bed onto a computer and that he had "play boxed" with the child, according to Homicide Watch D.C.
Upon completion of his prison term, Fullard will be placed on five years of supervised release.