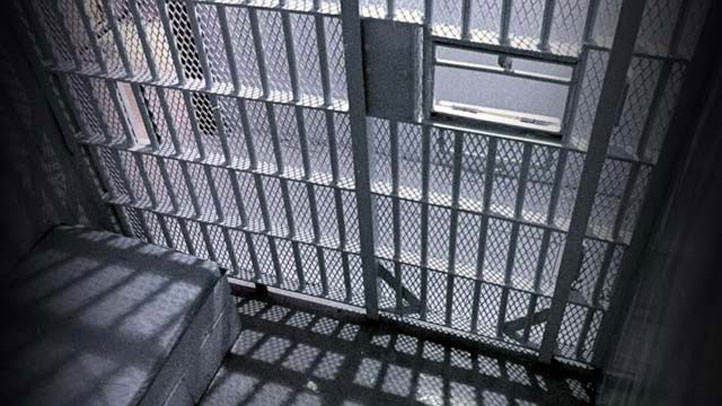 A man accused of shooting at Prince George's County police officers after being kicked out of a nightclub has been sentenced to 40 years in prison.
Kelly Gilliss was sentenced Friday morning after being convicted in October of charges including first-degree assault and reckless endangerment.
Gilliss was removed from Galaxy Nightclub in Langley Park in July 2012 after getting caught taking someone else's phone. As he drove out of the parking lot, he fired at two county police officers who were working part-time at the club.
One of the officers was struck in the thigh. Another returned fire.
Prince George's County State's Attorney Angela Alsobrooks says the sentence reflects the seriousness of the crime.
Copyright AP - Associated Press