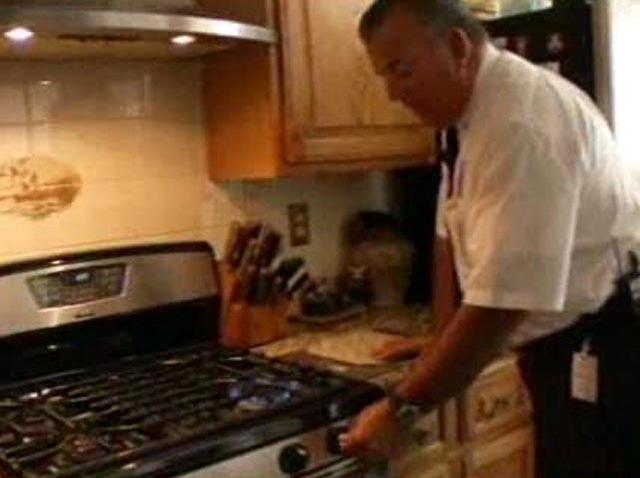 A 53-year-old man pulled a boy into a bathroom stall at a restaurant and touched him inappropriately, Arlington County police announced Friday.
The incident happened Tuesday night at a restaurant in the 900 block of N. Stafford Street . Police say the suspect, Cesar Muz-Moya, pulled the child into a bathroom stall and touched him inappropriately.
The suspect fled the scene, but was apprehended a short time later.
Muz-Moya has been charged with aggravated sexual battery and abduction.
He is being held without bond.