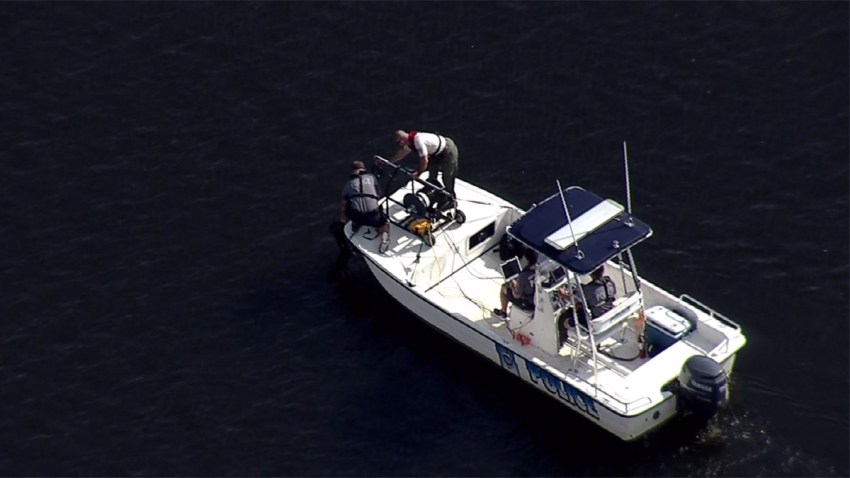 A 70-year-old man who was canoeing with a child and another adult has died after a canoeing accident in Fairfax County, police say.
James Peith, of Clifton, Virginia, died after the canoe capsized in Burke Lake, Fairfax County police said in a statement.
Rescuers responded to the lake in Burke about 2:20 p.m. One adult and a child had been rescued, but Peith had vanished.
First-responders searched for Peith by air and using a dive team for hours.
His body was found about 6 p.m. "using sonar equipment," police said.
A medical examiner will determine Peith's cause of death.
Information on the cause of the accident was not released.