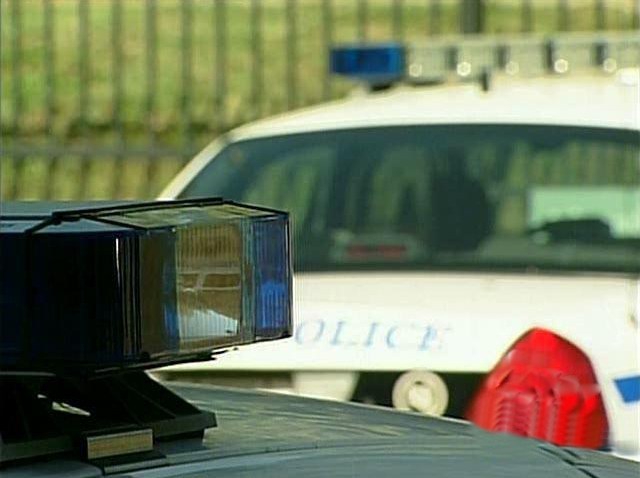 Police say a Waynesboro, Va., man let a thief he caught go because he didn't want to be late for work.
Sgt. Kelly Walker told The News-Virginian that the man discovered the thief rummaging through his car at about 5:45 a.m. Monday.
The man retrieved a DVD player and iPod docking station from the thief and let him go.
The man wasn't identified.
Copyright AP - Associated Press