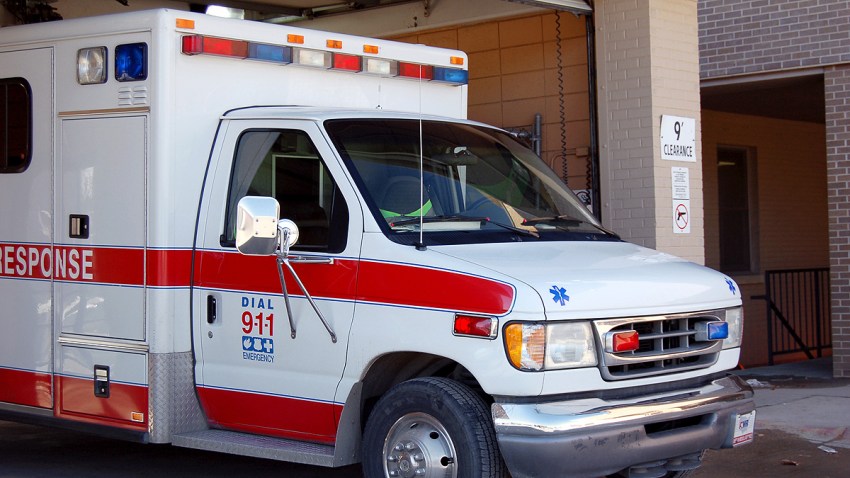 A man has died Sunday after a shooting in Temple Hills, Maryland.
About 2:30 p.m., Prince George's County police responded to a shooting in the area of Hill Park Dr. and Dunlap St.
Officers found a man with gunshot wounds outside.
He was taken to a hospital, where he later died.
No further information was immediately available.
Stay with News4 and NBCWashington.com for updates to this developing story.