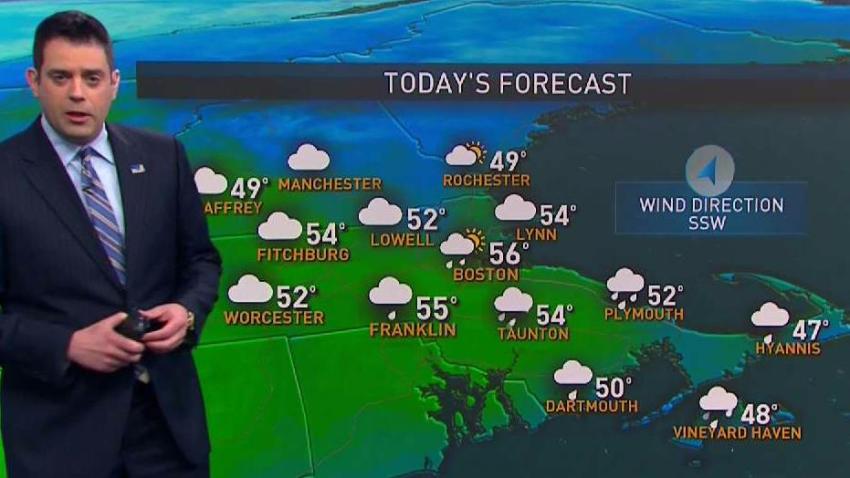 Prince William County police are searching for a man who jumped out of a bush and grabbed a woman as she walked along a road in Woodbridge Wednesday morning.
The victim was walking in the area of Walnut and Sycamore streets just before 7 a.m. when the man jumped out of a nearby bush, police said.
The woman was able to get away from the man and run to a local business for help. She was taken to a nearby hospital as a precaution, police said.
A helicopter and police K-9 searched the area for the man, but he was not found.
Police say the suspect is a black man who is between 40 and 50 years old. The suspect is 6 feet tall, weighs 195 pounds and has facial hair. He was last seen wearing a gray hooded sweatshirt, black sweatpants and gloves, police say.
Police ask anyone with information to call 703-792-6500.