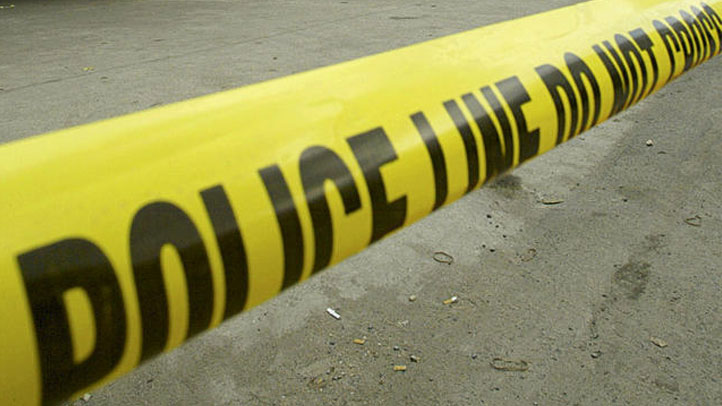 A Fairfax County man was arrested after he allegedly sexually assaulted a teenage girl while wearing women's clothing.
Police say Carlos Diaz, 46, of Falls Church, Virginia, approached a 17-year-old girl in the parking lot of 124 East Broad Street back on March 13. Diaz, dressed as a woman, asked the teen if he could take her picture and she gave him permission to do so, according to investigators. Diaz then allegedly began to touch the teen inappropriately as he took the pictures. Police say the girl told him to stop and then fled the scene.
The girl didn't initially say anything to her parents or police about the alleged incident. A counselor for the girl eventually called police on March 21, leading to an investigation. Police say the investigation led them to Diaz. On Friday, he was arrested and charged with misdemeanor sexual battery. He is scheduled to appear in court for an arraignment on May 14.