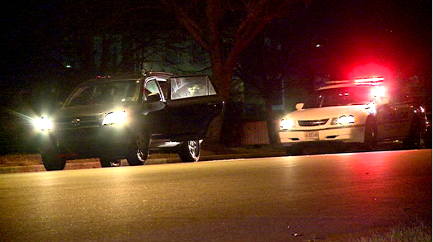 One man was killed when he was shot inside of a vehicle in Prince George's County, Maryland, according to police.
Officers responded to the 2900 block of Mueserbush Court, in Glenarden, Maryland, for reports of a shooting just after midnight Saturday. When they arrived, they found the victim with a gunshot wound inside a vehicle.
Police said the man, who has not been identified, was pronounced dead at the scene. Investigators remained on the scene throughout the early morning.