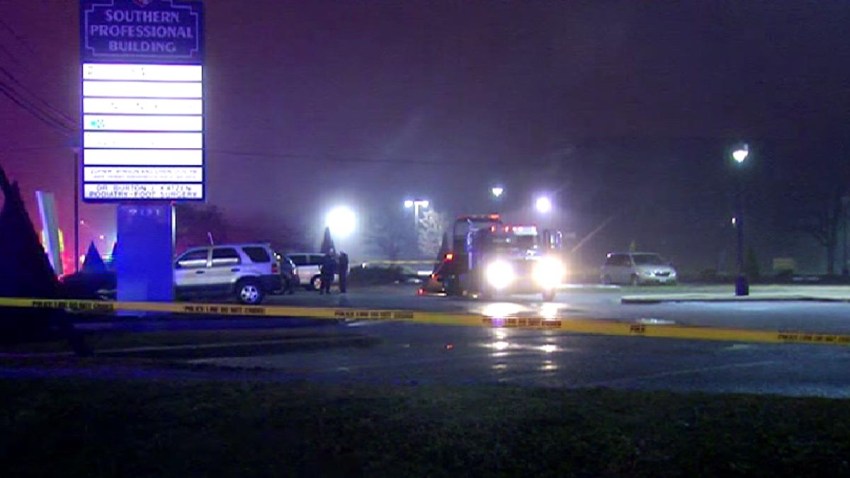 A man died Wednesday night after he was hit by a vehicle and killed in Clinton, Maryland, police said.
The pedestrian was hit on the 9100 block of Piscataway Road by a driver headed westbound, Prince George's County Police said about 9 p.m. He was pronounced dead at the scene.
The driver whose car hit the man is cooperating with investigators and was not hurt, police said. The pedestrian is believed to have not been in the crosswalk at the time of the crash.
Information on the cause of the crash and the identity of the victim was not immediately released.
Stay with News4 for more details on this developing story.