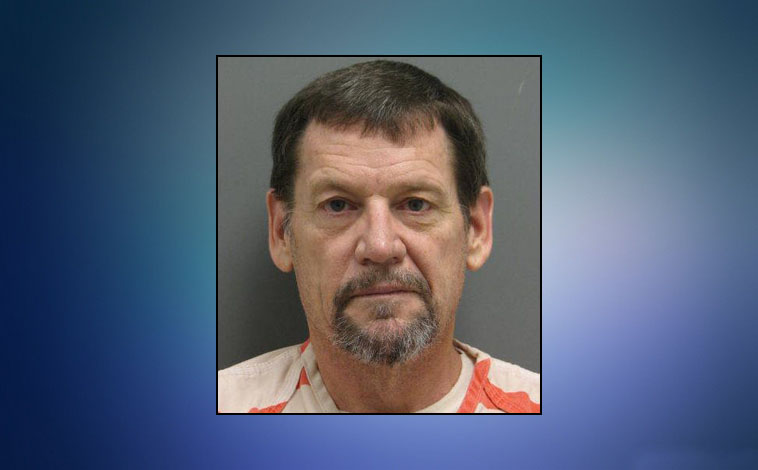 A Purcellville, Va. man has been sentenced to seven years behind bars for possessing more than 1,000 images and videos of child pornography.
Jay Darwin Palen, 54, was arrested in September 2012. Among the images and videos of child porn found in his home, officers also discovered video of Palen performing sexual acts on child-sized mannequins.
Also found were videos of elementary school-aged children recorded in various public places.
"While Palen was convicted of child pornography, this behavior is often a precursor to more serious crimes against children," Commonwealth's Attorney Jim Plowman said. "We were extremely fortunate that Palen was identified by law enforcement before his behavior escalated any further."
Palen pleaded guilty in April and will also serve 40 years of a suspended sentence.