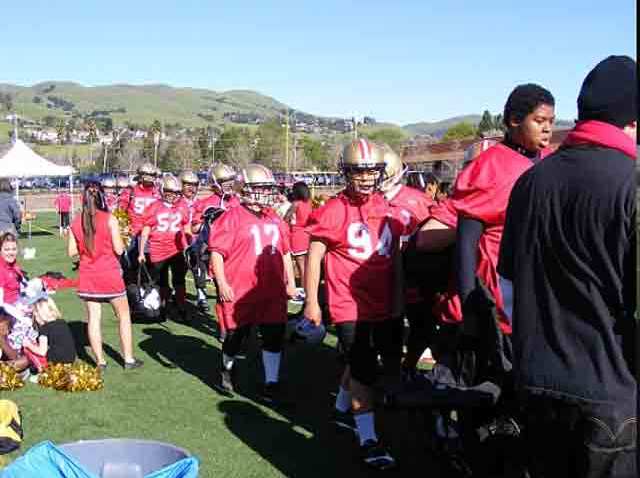 A man convicted of breaking into three dorm rooms at the University of Maryland College Park campus has been sentenced to 60 years in prison.

Sentayehu Negussie, 34, was sentenced Tuesday in Prince George's County Circuit Court.

Prosecutors say on Feb. 7, Negussie broke into a room in Centreville Hall and stole cash and a credit card. Authorities say five days later, Negussie broke into a room in Ellicot Hall, stole a credit card, then broke into a second room in the dorm.

Prosecutors say one of the room's residents found Negussie asleep in a pile of clothes on the floor.

State's Attorney Angela Alsobrooks said in a news release that Negussie has a criminal history that dates back 15 years, and this most recent offense is his 17th conviction.
Copyright AP - Associated Press