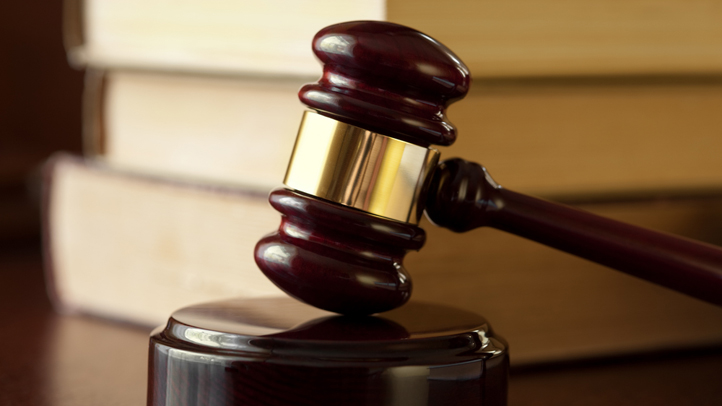 An 18-year-old Silver Spring man was sentenced Tuesday to five years in prison for holding up a hotel party with a sawed-off shotgun.
Investigators said a woman rented a room at the Homewood Suites Hotel on Colesville Road in Silver Spring for a party Jan. 25. She let Jackson Julius into the room, believing him to be another guest.
However, prosecutors say that once Julius entered the room, he pulled out a sawed-off shotgun, held up the party-goers, and stole personal items, cash, phones and other electronics.
He was arrested shortly after the incident trying to get on a bus at the intersection of University Boulevard and Veirs Mill Road.