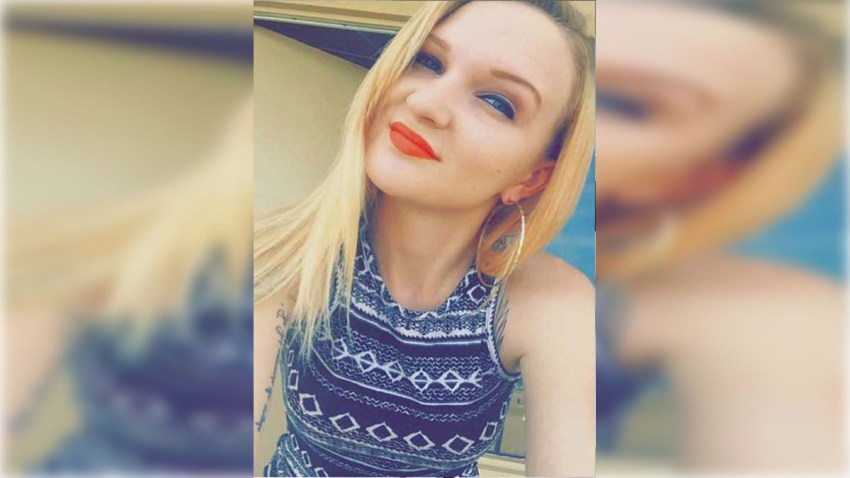 A judge sentenced a Virginia man to 38 years in prison for the 2015 slaying of a 21-year-old Virginia woman who was found shot to death in her car less than two hours after going out.
Joshua Christopher Williams, 30, was sentenced Friday after his December conviction on first-degree murder and other charges.
Ciccone was found dead in her car in a Spotsylvania County driveway on Dec. 6, 2015. Ciccone's parents said she received a call at 9:30 p.m. that night and told them a friend's car had broken down. She left her family's home in Spotsylvania around that time. It was the last time they saw her alive.
An hour and a half after Heather Ciccone left home, a resident of the 10300 block of Piney Branch Road called police and said an unfamiliar car was parked in his driveway, police said.
The car was Ciccone's, and her body was found inside. Police say she had been shot in the back of the head.
Prosecutors said Williams, a drug dealer and gang member, arranged to have Ciccone killed after the mother of his children convinced him Ciccone was working against him as a police informant.
The man accused of shooting Ciccone, Jonathan Vejarano, has a trial scheduled to begin in May.
Copyright AP - Associated Press