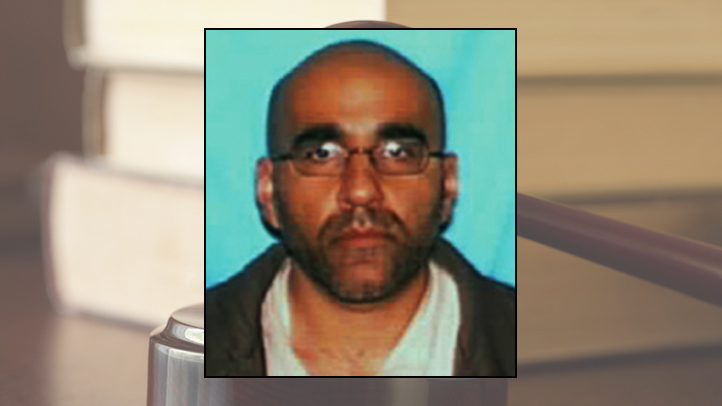 A jury convicted a man from the United Kingdom in a 2009 attack inside a George Washington University bathroom.
At 3 p.m. Oct. 9, 2009, 45-year-old Mohammed Niazi entered a second-floor bathroom in Duques Hall and began hitting a student in the back of the head with a hammer, according to evidence presented at the trial. As the student stumbled out of the bathroom bloodied, other students went to his aid and Niazi fled.
Detectives sent surveillance images out with a campus-wide email alert and were tipped to a nearby coffee shop where Niazi was seen before the attack.
Police were able to get his name from credit card records at the shop, but two days later, Niazi was on a plane to London.
Niazi finally returned to the U.S. to face charges after he was apprehended trying to travel through Panama April 4.
A jury found him guilty Thursday of assault with a dangerous weapon, assault with significant bodily injury and carrying a dangerous weapon. He will be sentenced in October.