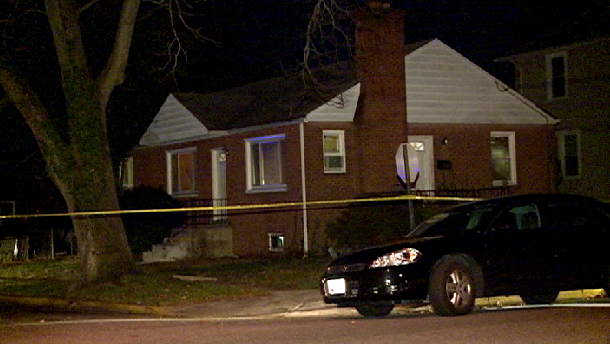 Prince George's County Police are investigating the death of a man in District Heights.
Offices were called to a home in the 6300 block of Gateway Boulevard around 2 a.m. Thursday. When they arrived at the scene, they found a man with trauma to his body.
The man was pronounced dead at the scene.
Investigators say there's no motive of suspect information at this time. Police are calling the case a death investigation at this time.
Stay with NBCWashington on-air and online for more on this developing story.