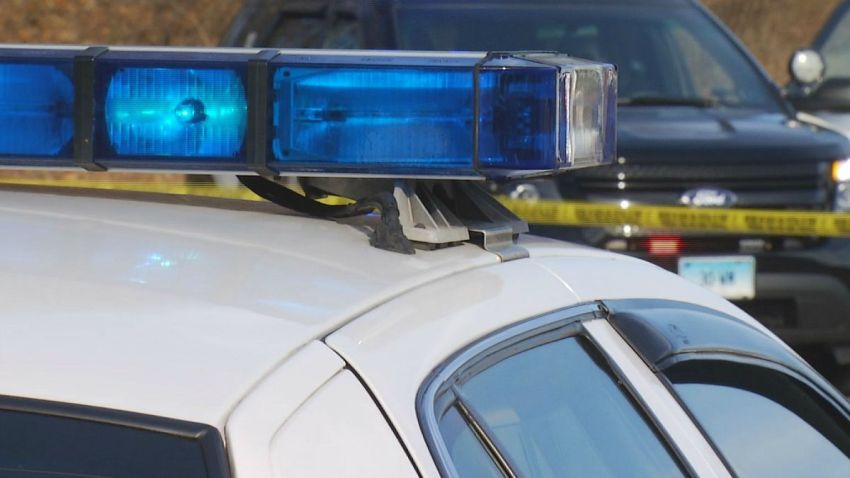 A 44-year-old man was shot to death in Manassas, Virginia, early Friday morning, Manassas City police say.
Officers were called to the 9200 block of Byrd Drive at 1 a.m. for a report of a shooting. When they arrived, they found Jose Tomas Velasquez suffering from several gunshot wounds.
Velasquez was transported to the hospital, where he was pronounced dead a short time later.
No arrests have been made at this time.
Stay with News4 on-air and online for more on this developing story.