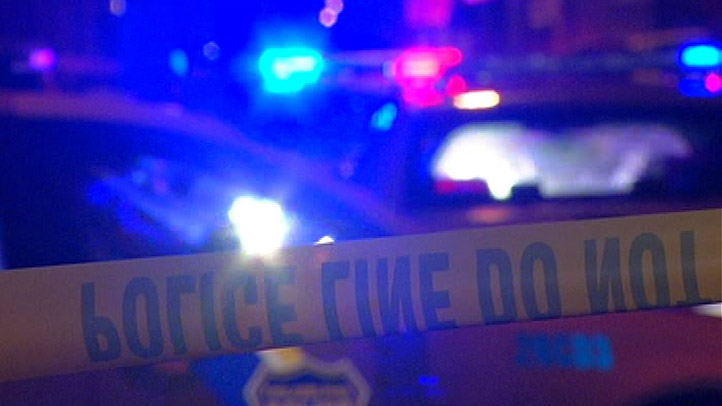 A Harford County man whom authorities say was acting aggressively was fatally shot by a sheriff's deputy after breaking into a snow cone stand, the county sheriff's office said Sunday.

Seth Jacob Beckman, 19, died of his injuries early Sunday, hours after being shot by a sheriff's deputy on the parking lot of a Bel Air gas station.

The sheriff's office says that just minutes before the shooting, deputies were called to a 7-Eleven for a report of a man who assaulted a customer and damaged the convenience store. Deputies were then told that the same man was acting the same way at a BP gas station across the street and had broken into a concession stand on the gas station property.

"He was acting overly aggressive and disruptive and disorderly," sheriff's office spokesman Edward Hopkins said Sunday.

Beckman was shot after he came out of the stand and had some sort of altercation with the deputy, Hopkins said.

Still, questions remained about the circumstances that led up to the shooting. It was unclear Sunday whether Beckman had any weapon with him or whether he had physically attacked the deputy in any way before being shot.
An autopsy was being done, and the sheriff's office said it had numerous witnesses to interview.

A man who answered the phone at the gas station Sunday afternoon said he wasn't working at the time of the shooting and didn't have information about it.

Hopkins said the deputy involved in the shooting, whose name was not released, has been placed on administrative leave per standard protocol and would be interviewed soon about what happened.
Copyright AP - Associated Press