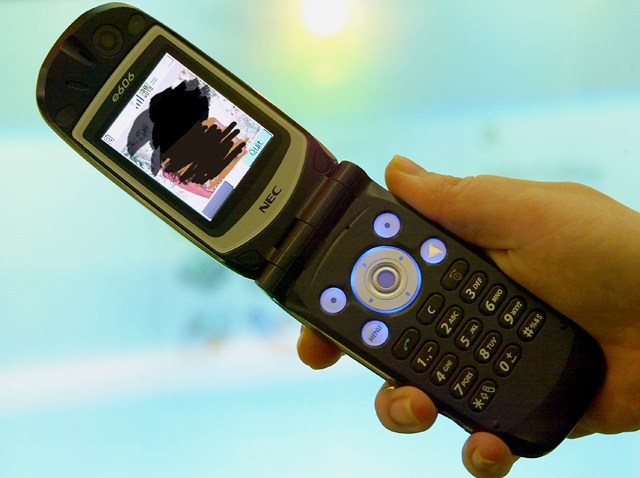 A Manassas man could face five years in prison for photographing an unsuspecting teen whose underwear was exposed.
A 14-year-old girl was waiting for her mother in a car in the parking lot of a Fredericksburg Wawa when the pictures were taken March 19.
"Inadvertently, her underwear was exposed to him while he was standing outside the care, and he had saved those photographs and actually sent them to friends of his," said Natatia Bledsoe, of the Fredericksburg Police Department.
The girl was resting in the front passenger's seat with eyes closed and feet up on the dashboard when she heard the click of a cell phone camera. She was able to get the license plate of the vehicle in which the man left.
Police tracked down Olaide Berragan-Aviles, who still had the photos on his phone. Berragan-Aviles was charged with unlawfully photographing a non-consenting person, a law originally put on the books to handle criminals who take photos or video in private places like restrooms or dressing rooms. Now the law also applies to certain photos taken in the most public of places when those pictures have a specific focus and the subject doesn't give consent.
"It specifically applies to the photographing or videotaping of a person's intimate body parts or the undergarments covering those intimate body parts without that person's express permission," Bledsoe said.
Since the victim was a juvenile, the charge is a felony.