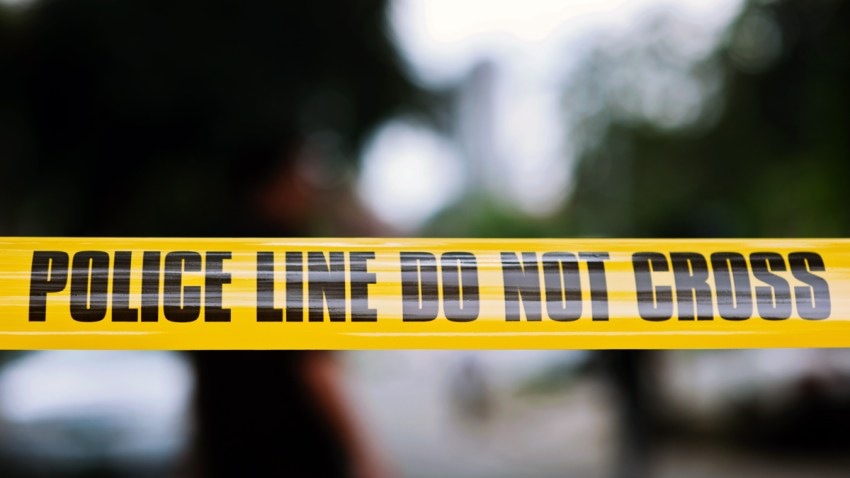 A man sleeping on a Metro train near the U Street station was cut Tuesday night by a man who tried to rob him, Metro says.
The Metro rider was nodding off on a southbound Yellow Line train headed from the Petworth-Georgia Avenue station when a man approached him about 7:40 p.m., a Metro representative said.
"Give me your stuff," he said.
The rider refused, and struggled with the attacker, Metro said. The victim received a cut to the ear. He fled the train bleeding and called for help. The victim was taken to a hospital for an unrelated medical condition.
Information on whether the suspect fled the train or continued to ride was not immediately available. No suspect information was immediately available.
Stay with News4 for more details on this developing story.