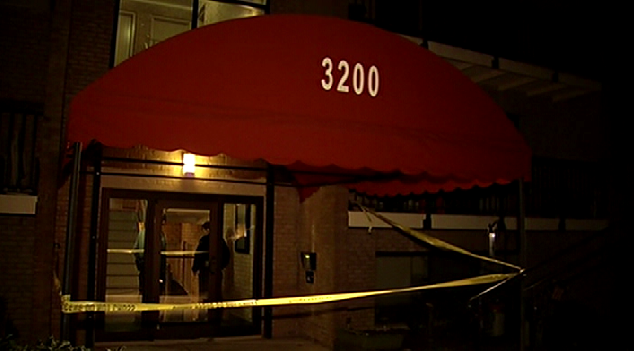 A man is in critical condition after he was stabbed in Alexandria early Tuesday morning.
Officers were called to the 3200 block of S. 28th Street at 3:08 a.m. When they arrived, they found the victim suffering from stab wounds.
The man was transported to an area hospital in critical condition.
No suspect information has been released at this time.