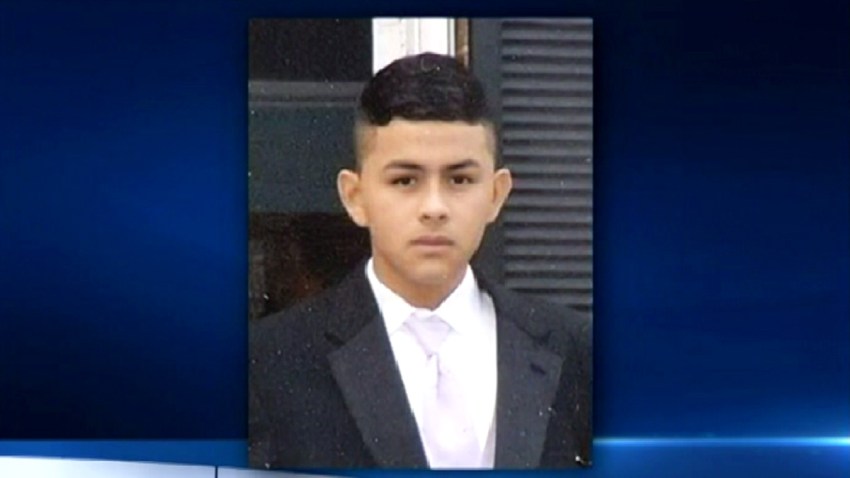 A man pleaded guilty Wednesday in connection to the September 2015 shooting death of a Virginia high school student.
Henry Dominguez Vazquez and Juan Moises Aguirre Zelaya were originally charged with possession of a firearm by a person who is not a citizen of the United States and accessory after the fact.
Over a year after the arrest, Vazquez plead guilty to accessory after the fact for helping the accused gunman, who police suspect shot Park View High School student Danny Centeno Miranda, 17.
Mirando was shot multiple times on his way to the school bus in Sterling.
Vasquez was sentenced to 12 months, but his time already served will be credited to his sentence. He was in the country Illegally and will be released into the custody of Immigration and Customs Enforcement. His removal from the United States is pending.