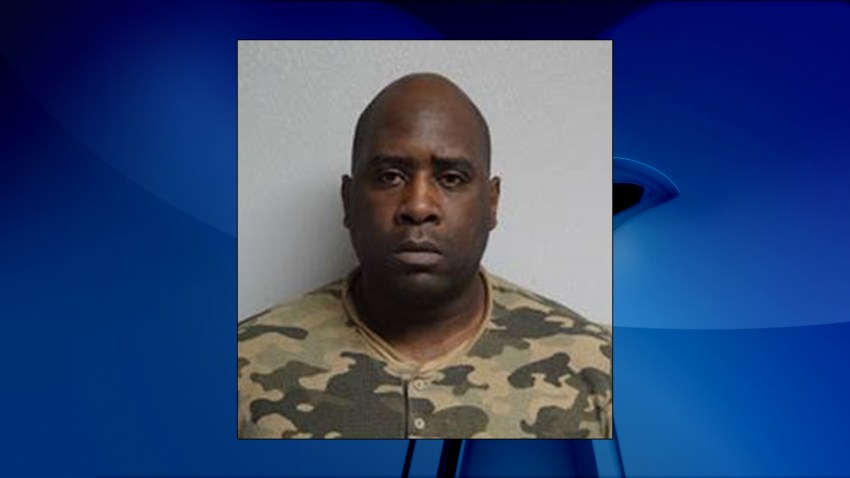 A Lanham, Maryland, man is facing first and second-degree murder charges after police say he beat his father with a baseball bat.
Montey Anthony, 42, got into an argument with his father, Kenneth Williams, 64, inside their Greenfield Drive home Saturday night, Prince George's County police say. Anthony assaulted Williams and used a baseball bat in the attack, according to police.
When officers arrived at the home, they found Williams suffering from trauma to the body. He was taken to the hospital, where he died a short time later.
Anthony is also facing assault charges.