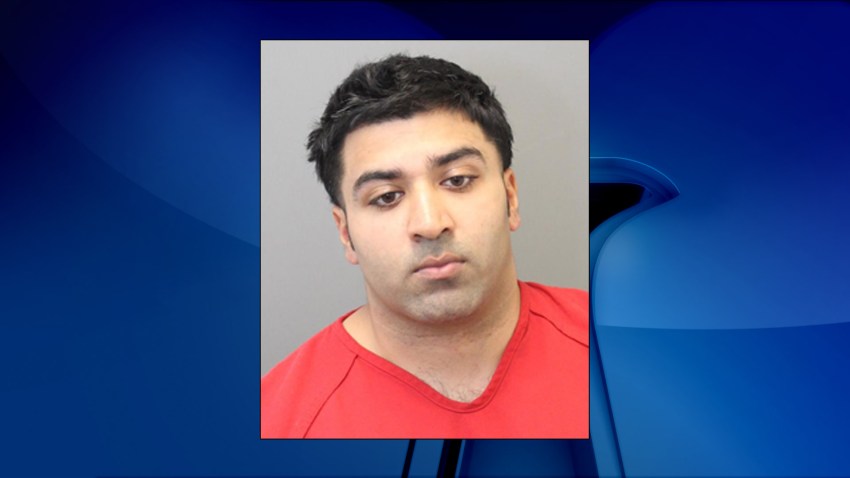 A 23-year-old man has been charged with the shooting of a man at a Leesburg, Virginia, hotel on New Year's Day.
Officers were called to the Clarion Inn on East Market Street just after 5:30 a.m. for a report of a shooting. When they arrived, they found a 33-year-old man suffering from gunshot wounds to the torso.
The victim was taken to the hospital and is listed in stable condition.
The Leesburg Police Department later identified 23-year-old Justin Robin as the suspect, and Robin turned himself in to police Monday night.
He has been charged with aggravated malicious wounding.
The motive for the shooting is unclear, but police say it does not appear to be gang related.