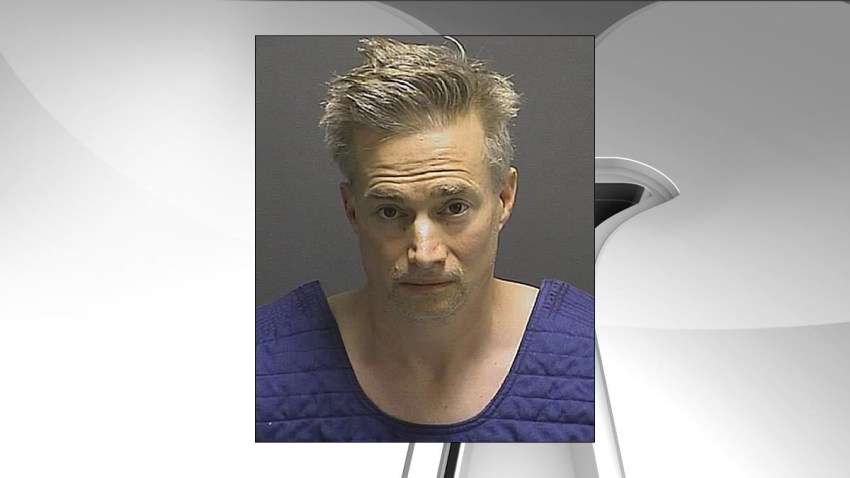 Police say a blood-covered dumbbell was found near the body of Laurel, Maryland, woman, and her husband has been charged with her death.
Jason Martin, 41, was arrested Tuesday night and charged with second-degree murder in the death of Carla Dee Martin.
A neighbor told police that Jason Martin came to their Glen Ridge Drive home with blood-stained clothing and told them his wife was injured.
When officers arrived, they found Carla Dee Martin in the basement with injuries consistent with blunt force trauma. A blood-covered dumbbell was found nearby.
Howard County Police say the couple's three children were inside the home at the time, but did not witness the murder.They have been placed with their mother's family.
Jason Martin is currently awaiting booking at the Howard County Detention Center.