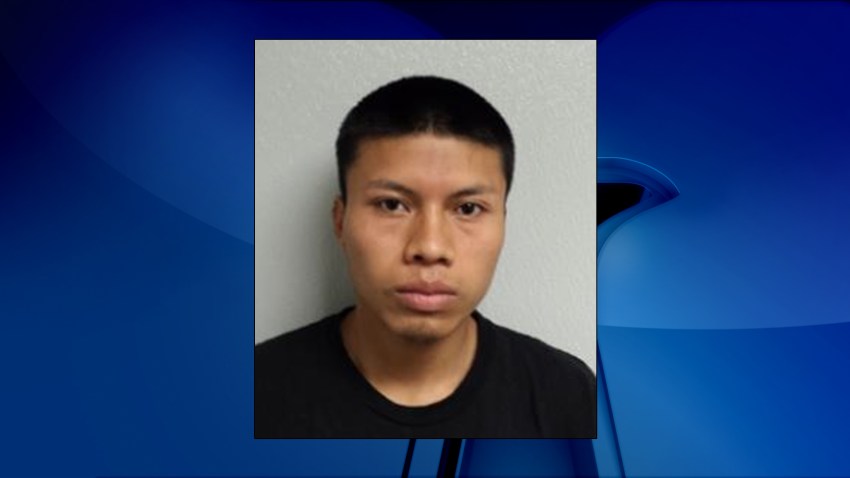 Prince George's County police say a woman found stabbed to death on a county trail was murdered by her ex-boyfriend.
Marvin Vazquez-Juarez, 18, has been charged with first and second-degree murder in connection with the death of 20-year-old Catherine Alvarado.
Alvarado's body was found on New Year's Day off the Northwest Branch Trail, near Rosa L. Parks Elementary School, in Chillum.
Police say Vazquez-Juarez and Alvarado were previously in a relationship.
Vazquez-Juarez is being held at the Department of Corrections on a no bond status.