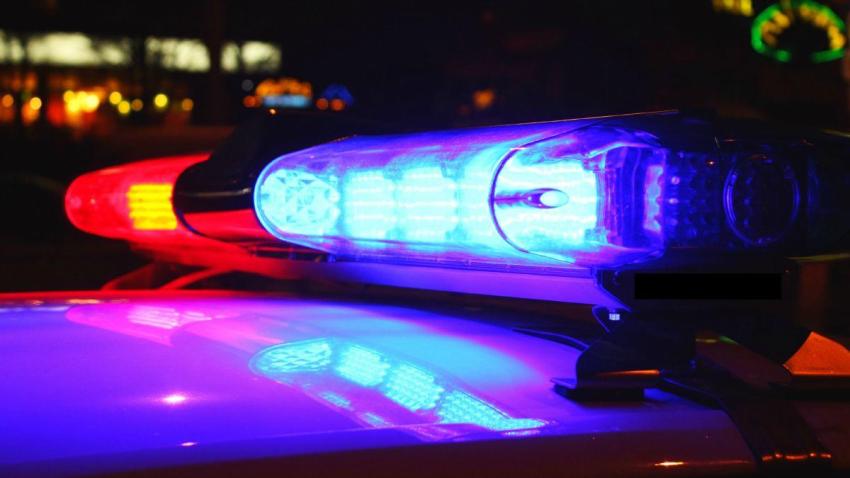 A pizza parlor customer helped a police officer detain a man suspected of using cocaine at the restaurant, Arlington County Police said.
The officer on patrol stopped at Goody's Pizza in the 3100 block of Wilson Boulevard early Sunday morning and saw a man who appeared to be snorting something off a table, police said.
The man got up in a fighting stance and told the officer he was going home, police said.
The officer struggled with the man and arrested him with the assistance of a patron.
A field test of the lines on the table was positive for cocaine, police said.
The man was charged with possession of cocaine, assault on a police officer and obstruction of justice.