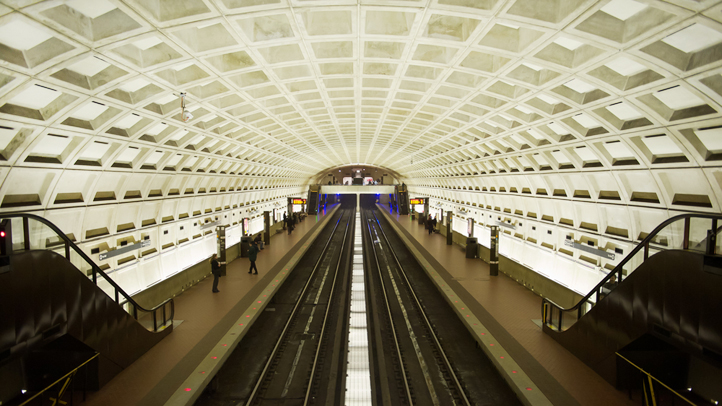 A man was transported to a hospital with life-threatening injuries after falling off a wall into the Dupont Circle Metro station early Tuesday.
The 21-year-old man is now in stable condition, Metro said around 11:40 a.m.

Metro confirmed the man fell off the wall at the Q Street entrance of the station around 3:25 a.m. He fell onto the escalator and then down its steps, Metro said.
The north entrance is notoriously deep, with the escalators there clocking in at 120 steps, or about 10 stories.
Metro said the man was intoxicated when he fell.
The station was closed at the time and the incident didn't affect the morning commute, Metro said.

Stay with News4 and NBCWashington.com for more.