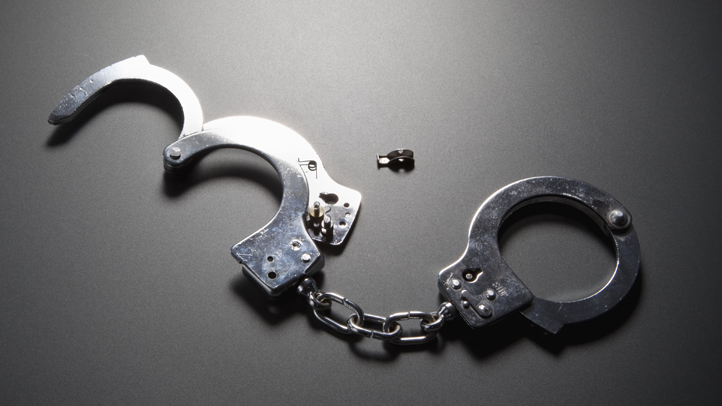 A man wanted in last week's attempted sexual assault in Northwest has been taken into custody.
Gwendolyn Crump with the Metro Police Department said a woman living in the 6700 block of 14th Street said she woke up to a man standing over her bed, who then attempted to sexually assault her Thursday, May 16.
Crump said the victim was able to fend off the suspect who then fled the scene.
Tuesday, 26-year-old Domingo Martinez of northwest DC was charged with assault with intent to commit first degree sexual abuse and burglary.