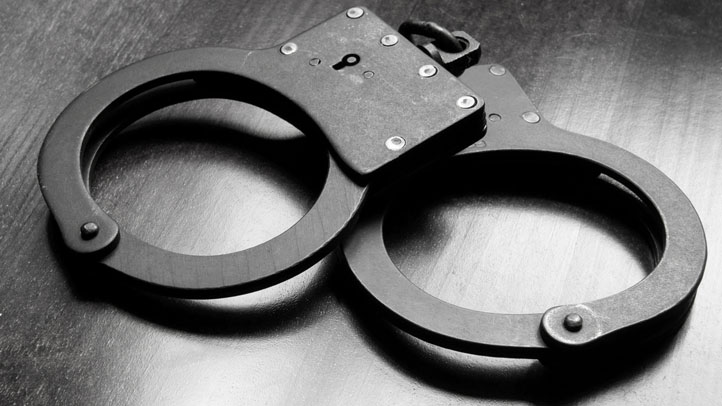 Police have arrested a 23-year-old man for sexually assaulting a woman at knifepoint last May.
After purchasing a cup of coffee at 7704 Richmond Highway in the Arlington section of Fairfax County May 26, the victim was approached by a man with a knife who tried to rob her around 8:30 p.m. He then sexually assaulted her and fled after she screamed, authorities said.
Wednesday, police arrested 23-year-old Isaias C. Esparza at his home in Alexandria and is facing robbery and aggravated sexual battery charges.