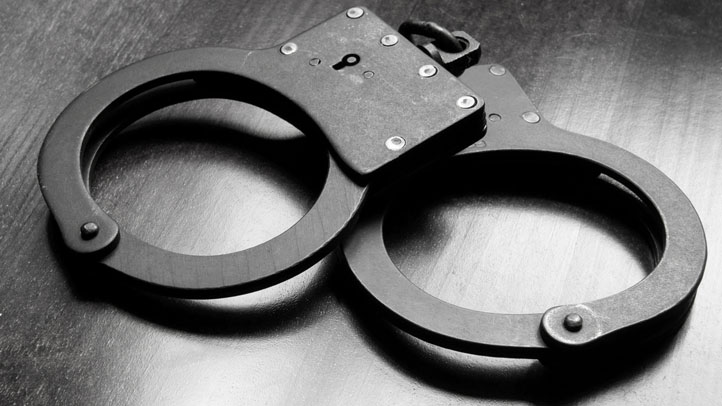 The Prince George's County Sheriff's Office says deputies have arrested a man wanted in a 1998 robbery in Riverdale Park.

Deputies arrested Ronald Jefferies of Capitol Heights on Monday. He was charged in a warrant with robbery with a deadly weapon.

Authorities say in July 1988, Jefferies beat a man with a blunt object, tied him up and stabbed him in the back. Deputies say Jefferies took several hundred dollars from the victim, along with his ATM card.

Copyright AP - Associated Press