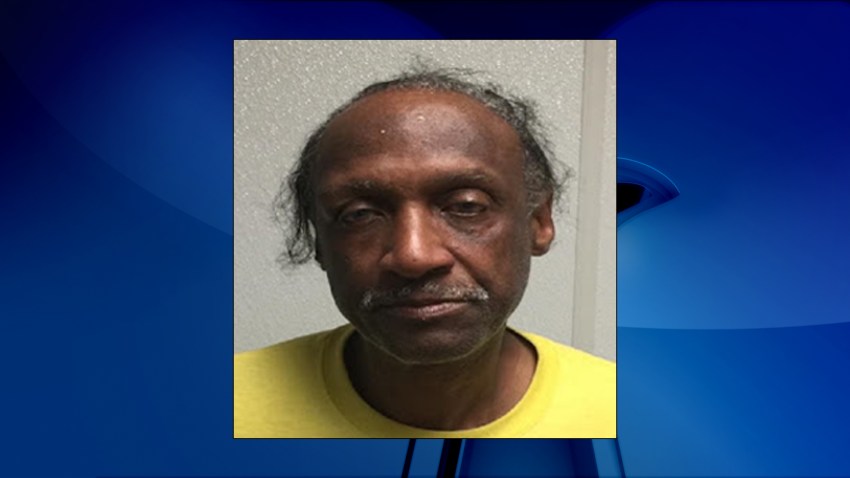 A 64-year-old Maryland man is facing murder charges after police say he stabbed his 82-year-old father to death inside the home they shared.
Officers were called to the 9000 block of Mill Street in Fort Washington at 9:30 a.m. Thursday for a welfare check. When they arrived, they found James Proctor suffering from trauma to his body.
Proctor was pronounced dead at the scene.
Proctor's son, Roland Proctor of Fort Washington, has been charged with first and second-degree murder in connection with his death.
Police believe the two had been arguing prior to the stabbing.
Roland Proctor is being held without bond.
Anyone with information about this case is asked to call 301-772-4925.