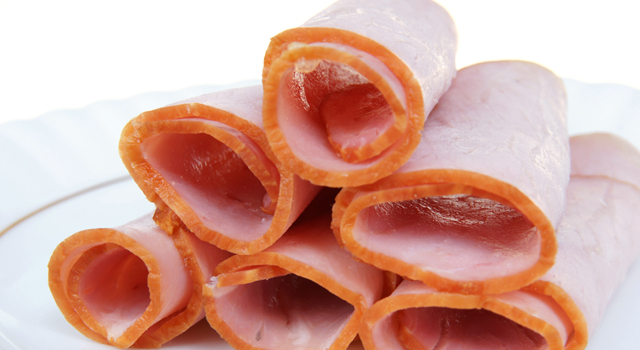 The man accused of robbing a bank in a busy section of Arlington, Virginia, has been arrested.
Keith Burke was taken into custody Thursday afternoon as he left the Crystal City metro station, Arlington County Police said.
Investigators say Burke walked into the TD Bank in Clarendon Wednesday morning and handed the teller a note that implied he had a weapon. Photos taken from the bank's security camera show the suspect grabbing money from the teller while holding a blue and black bag. In one picture, he appears to yawn.
Police say he then walked out of the bank, dropping money onto the sidewalk.
A witness who didn't know the bank had just been robbed told the he dropped something.
"You can have it," he allegedly told the witness.
When Burke was arrested, police say a note similar to the one passed to the teller was found in his possession.
He has been charged with bank robbery and is being held without bond.