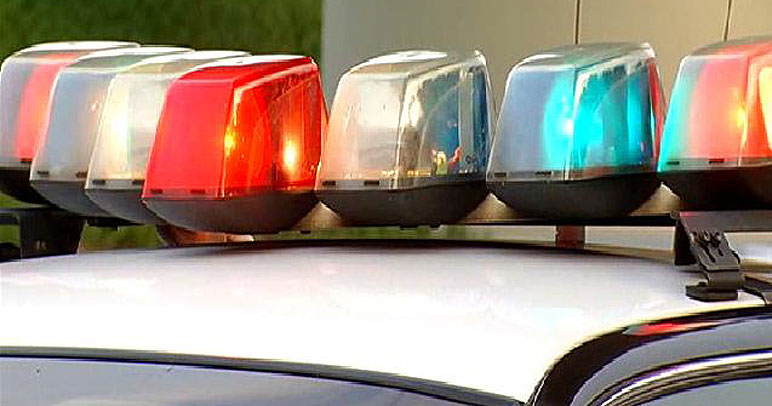 Four young children and a babysitter were held at gunpoint inside a Woodbridge, Va., home Thursday night.

At about 9 p.m., two masked men forced an outside door open at a home in the 14600 block of Endsley Turn while a third man waited outside.

Once inside, the gunmen ordered the babysitter and four children -- ranging in age from four weeks to 11 years old -- into an upstairs bedroom while they searched the home.

The babysitter, a 24-year-old man, told police that the men were looking for someone that didn't live there.

The men took off after their search. Two fled in a silver four-door sedan. The other left on foot.

A cell phone was reported missing, but nothing else was taken.

No one was hurt.