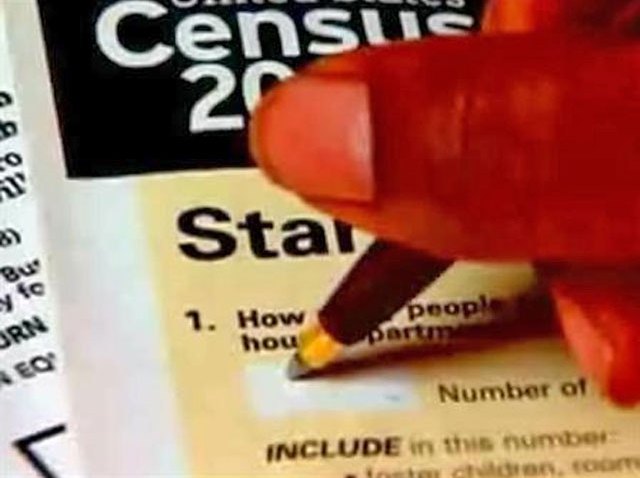 Virginia continues to pack in people living near the nation's capital.
Fairfax County is the state's largest area, growing 11.5 percent in the last 10 years to 1.08 million residents in 2010, according to a new U.S. Census Bureau count of selected cities and counties. Loudoun County's population also increased a stunning 84 percent over the last 10 years to 312,311.
Meanwhile, the number of Hispanics in the state grew nearly 92 percent to 631,825 and the state's Asian population surged nearly 69 percent to 439,890.
Hispanics represented 7.9 percent of all Virginians, up from 4.7 percent in 2000, and Asians were 5.5 percent, up from 3.7 percent 10 years earlier.
Whites accounted for 68.6 percent of Virginia's population in 2010, down from 72.3 percent in 2000. Blacks were 19.4 percent in 2010, compared to 19.6 percent in 2000.
More than 233,000 Virginians identified themselves as biracial, comprising 2.9 percent of the population. In 2000, 133,369 indicated more than one race.
Another 19,124 said they were three or more races, down from 143,069 in 2000.
State leaders will use the new county population figures to help shape Virginia's legislative and congressional districts. The General Assembly will meet in special session to redraw state legislative districts in early April, postponing primaries and nominating conventions until the late summer or early fall.
"On the whole, it's what everyone expected," said Larry Sabato, a political scientist and director of the University of Virginia's Center for Politics. U.S. House members are losing constituents in both urban and rural settings, with the biggest gains in suburbs and places just beyond them, he said. "Disproportionally, the region that benefits is northern Virginia," Sabato said. "They're basically getting an extra quarter of a congressional district. That's what it amounts to."
The state's five largest cities also saw population growth and were unchanged in order. Virginia Beach is still the largest, growing 3 percent in the last 10 years to 437,994 residents. It's followed by Norfolk, Chesapeake, Richmond and Newport News. Alexandria moved up one spot to No. 6 with a 9 percent increase, followed by Hampton, Roanoke, Portsmouth and Suffolk.
Overall, Virginia's population increased 13 percent since 2000 to 8 million in 2010, the eighth straight decade of double-digit growth.
Copyright AP - Associated Press