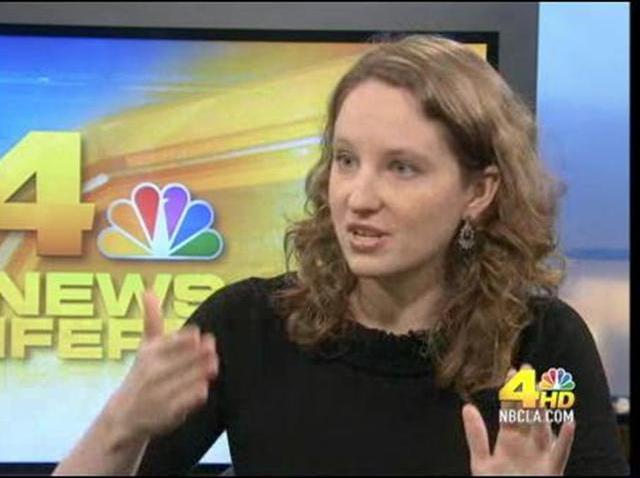 If your Saturday plans call for driving through Adams Morgan, Anacostia, Capitol Hill, Columbia Heights, NoMa or Southwest Waterfront -- do yourself a favor and don't.
The annual Rock 'n' Roll Marathon starts at 7:30 a.m. and several major roads will be closed around the city.
Most road closures begin at 7 a.m. and will last until 2 p.m. Saturday; however, police say some routes will close as early as midnight Friday. Streets will reopen as the last runners pass; police expect to reopen all roads by 3 p.m.
More than 25,000 runners are expected to take part in one of three races -- the 26.2 mile marathon, 13.1 mile half marathon or 5K. The marathon and half marathon begin at Constitution Avenue NW and 14th Street NW; the 5K starting line is at RFK Stadium. The finish line for all events is at RFK Stadium.
Some of the roads impacted include Constitution Avenue NW, Arlington Memorial Bridge, Rock Creek and Potomac Parkway NW, Calvert Street NW, Columbia Road NW, Harvard Street NW, North Capitol Street, H Street NE, East Capitol Street, South Capitol Street and Anacostia Drive SE.
Organizers posted a complete list of road closures here.
Metrorail will open two hours early at 5 a.m. to accomodate participants.
WMATA says track work will put Green Line trains on a schedule of one every 16 minutes; Red, Yellow and Orange lines will operate at regular weekend intervals (though with frequent track work, weekend delays may have become the new normal).The Blue Line will operate normally between Franconia-Springfield and Stadium-Armory; the Silver Line will run normally between Wiehle-Reston East and Stadium-Armory. Metro tells riders on the eastern end of the Blue and Silver lines to allow additional time.
Metrobus riders should expect delays Saturday.
The marathon will affect these routes: 30N, 30S, 31, 32, 33, 34, 36, 42, 52, 54, 64, 70, 74, 79, 80, 90, 92, 96, A42, A46, A48, B2, D4, D6, D8, G2, G8, H2, H4, L2, M6, P6, S2, S4, U2, U5, U6, V8, X2 and X8.
Metro says buses north of the course will turn around near a rail station and resume downtown service as streets reopen. Bus routes south of Constitution Avenue will not be in service until runners have left the downtown area.
Parking restrictions will be in place on several streets including East Capitol Street, Constitution Avenue NW, Connecticut Avenue NW, Calvert Street NW and Harvard Street NW.
If you still need to get somewhere and don't want to deal with driving or Metro, unfortunately, it won't be much better for people on foot -- there's a 90 percent chance of rain.