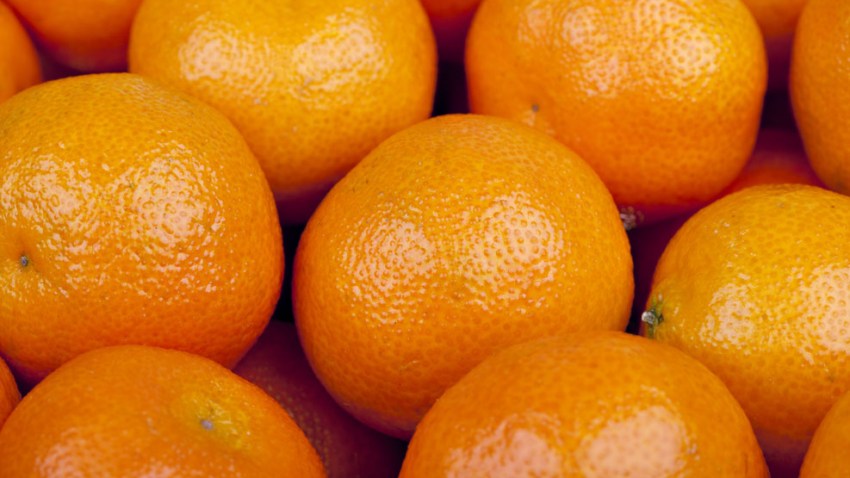 The Food and Drug Administration says it will step up testing for a fungicide that has been found in low levels in orange juice.

FDA officials said they aren't concerned about the safety of the juice, but will increase testing to make sure the contamination isn't a problem. In a letter to the juice industry Monday, the agency said that an unnamed juice company contacted FDA in late December and said it had detected low levels of the fungicide carbendazim in the company's own orange juice and also in its competitors' juice.

Fungicides are used to control fungi or fungal spores in agriculture. The products with the contamination were linked to the orange crop from Brazil, where the fungicide is legal.
From the FDA's letter to the orange juice industry:
Based on that risk assessment, EPA has concluded that consumption of orange juice with carbendazim at the low levels that have been reported does not raise safety concerns. FDA does not intend to take action to remove from domestic commerce orange juice containing the reported low levels of carbendazim.

Orange juice futures surged nearly 11 percent on Tuesday, gaining 11 cents to close at nearly $2.08 cents a pound.
Copyright AP - Associated Press