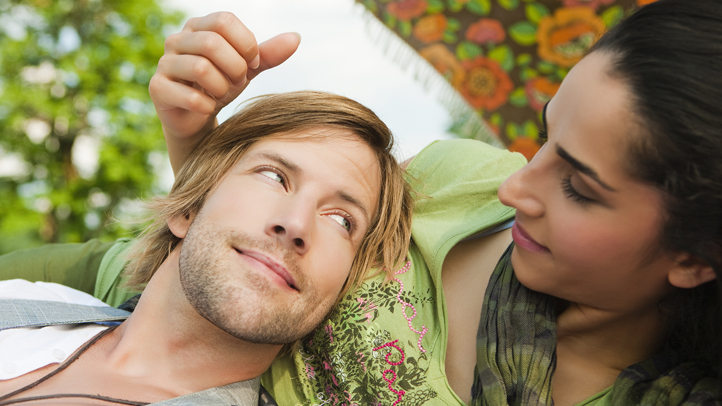 The town of Culpeper, Va., is one step closer to becoming Lovetown, USA.
The town received word from producers of the Oprah Winfrey Network and BBG Productions Worldwide that it has made the first cut to be featured in the reality show.
The producers notified officials that they plan to send a team from the production company to Culpeper Wednesday to scour the town and talk to residents.
The reality show plans to play matchmaker to couples in Culpeper based on applications, and then film a show around the matched couples.
If selected, film crews would be in Culpeper for about 30 days. The show is looking for a town that would also allow the mayor, local businesses and community leaders to participate in filming.
The show's producers said that applications have poured in from Culpeper in recent days. It is residents' willingness to participate in the show that will help producers with their final selection.
Culpeper was one of hundreds of towns across the country that applied for the show. Towns had to have a population of about 15,000 in order to apply.
Producers would not say how many other towns are still in the running.
The show is looking for singles ages 21 to 60 to fill out applications.