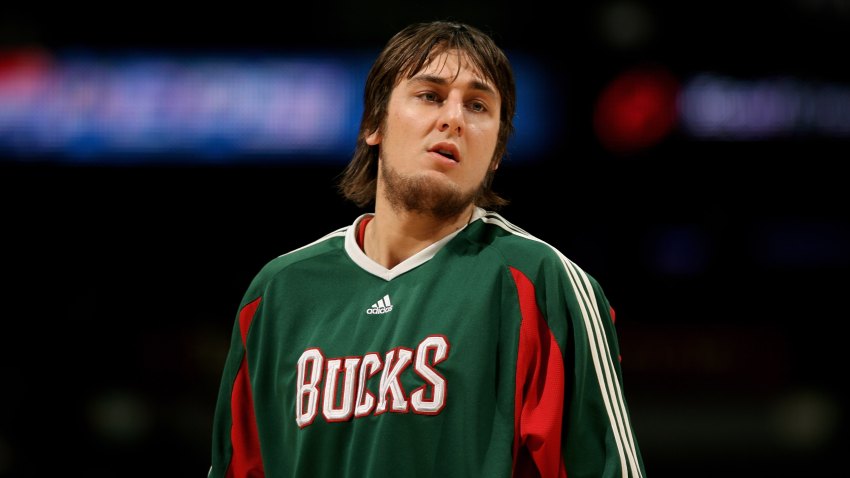 An Ashburn area family is recovering after a scare: Three adults in their Summerstown Place home were overcome by carbon monoxide Friday.
One of the residents called emergency services after a fall.
The aid bags carried by paramedics have carbon monoxide alarms on them, which sounded off and alerted the crew to unsafe levels of CO in the home.
Two adults were found unconscious. All three were taken to a hospital.
Deputy Chief Jose Salazar recommends all homeowners invest in carbon monoxide detectors.
Salazar wants people to be alert about symptoms of carbon monoxide poisoning, which often mimic the flu. They are headache, fatigue, shortness of breath, nausea and dizziness.
The department has some safety advice on its website.