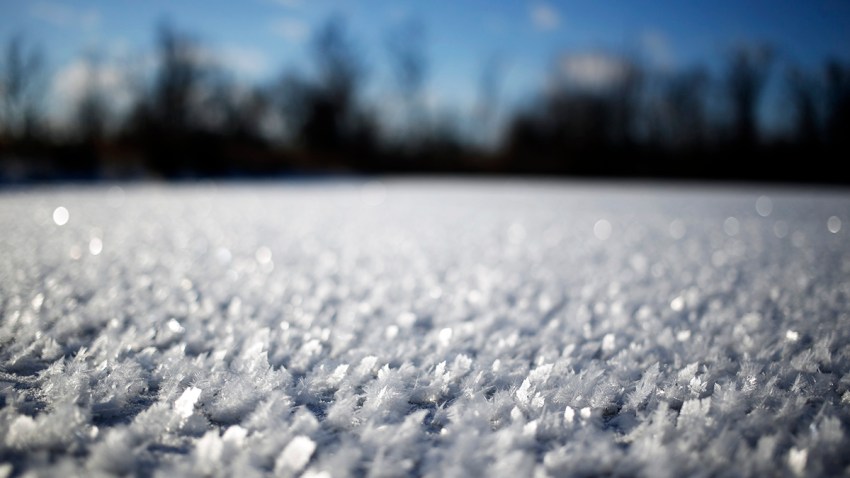 Three dogs were pulled from icy waters in Loudon County on Friday morning — including one that had spotted geese and bolted toward an ice-covered Leesburg pond, just before its owner plunged in after it.
The woman had been walking her dog by a pond on Whipp Drive Southeast in Leesburg around 7:30 a.m. when the dog broke free to chase after geese in the middle of the pond, fire officials said.
The owner ran after the dog and fell in herself, she told the firefighters who responded to a call of a person trapped in the pond.
She was able to get out and call for help before they arrived, though. The firefighters attached themselves to a safety line to pull the dog safely in from about 70 feet out from shore.
Three hours later, firefighters got a call of another dog trapped about 120 feet out from shore in a pond in the 21000 block of Ridgetop Circle in Sterling. They pulled two dogs from the icy water, but only one survived. That one was taken to a veterinarian, but firefighters were not able to revive the other.
Loudoun County Fire and Rescue warned residents to stay off ice in ponds and rivers. Ice may be weaker than it appears.
If you see a person or animal trapped in icy water, call 911 immediately and do not enter the water, fire officials say.