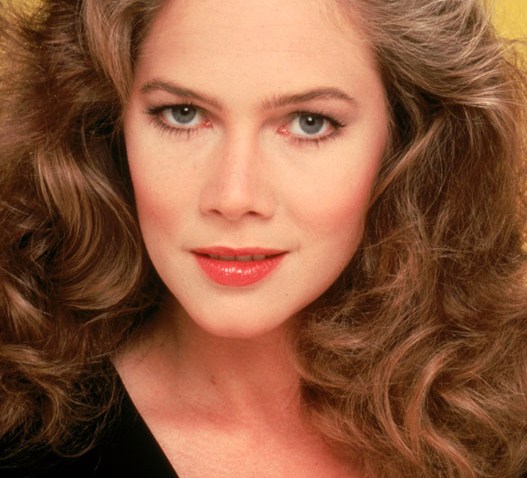 A man who was accidentally released early from a Loudoun County jail has turned himself in to authorities.
Christian A. Hernandez-Galdamez was released from the the Loudoun County Adult Detention Center on Monday night, 38 hours short of completing his sentence. He had been serving 92 days for assault on a family member and violation of a protective order.
Authorities announced their error Tuesday and said they were searching for him.
Hernandez-Galdamez contacted authorities hours later and was taken into custody to complete his sentence.
The Loudoun County Sheriff's Office is investigating what led to the early release.