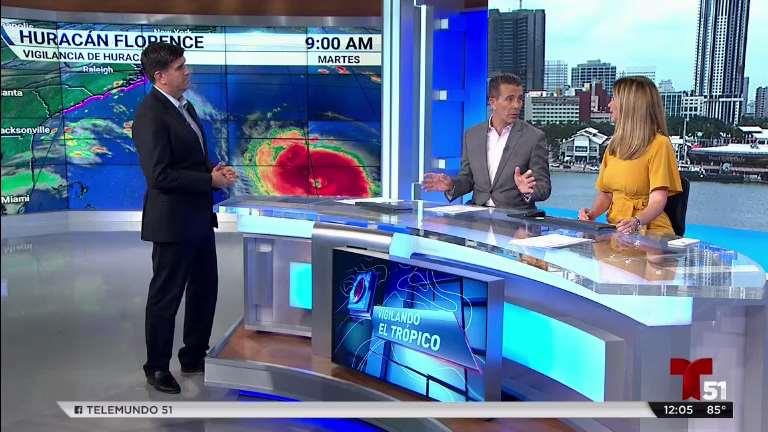 Loudoun County fire crews rescued a goose after it became stuck on the surface of a frozen pond.
IAFF Local 3756, the county firefighter's union, says in a Facebook post that the Aldie fire department was alerted Sunday night to a report of a goose in distress on a frozen pond south of Dulles International Airport. The goose was stuck on top of the pond either because of an injury or illness.
Firefighters tried several methods of retrieving the bird, but none worked until firefighters put on ice rescue suits, went into the pond and got the goose.
Once the goose was in safe hands, it was turned over to a wildlife rescue group.