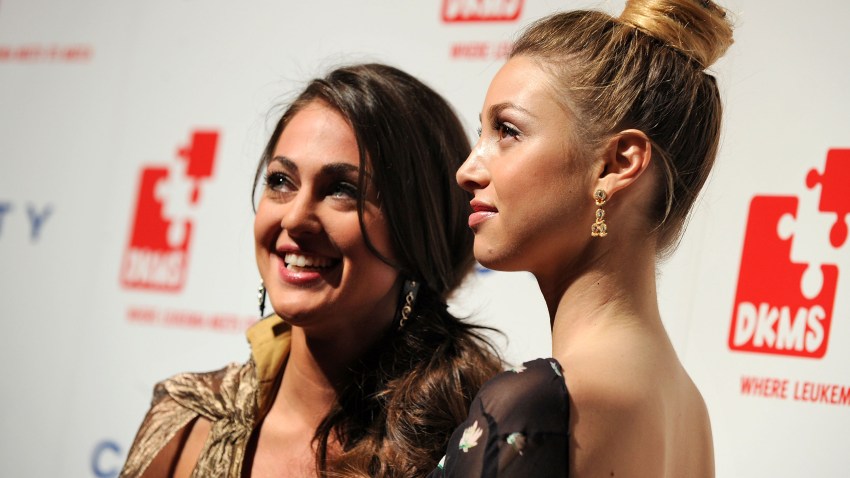 Another well-known Northern Virginia Republican is entering the race to replace retiring Congressman Frank Wolf.
Loudoun County State Sen. Dick Black told News4 he will definitely seek the GOP nomination.
Northern Virginia Bureau Chief Julie Carey spoke to Black Wednesday as he arrived in Richmond for the start of the 2014 session.
He formed an exploratory committee last month.
"I'm running," Black said. "I'm going to be running so we just have to get the papers filed and that type of thing."
Black's commitment to run comes just a day after Del. Barbara Comstock announced her candidacy.
She once worked for Congressman Wolf as a senior aide. On the Democratic side, three people have announced their intention to run, including Fairfax County Supervisor John Foust.