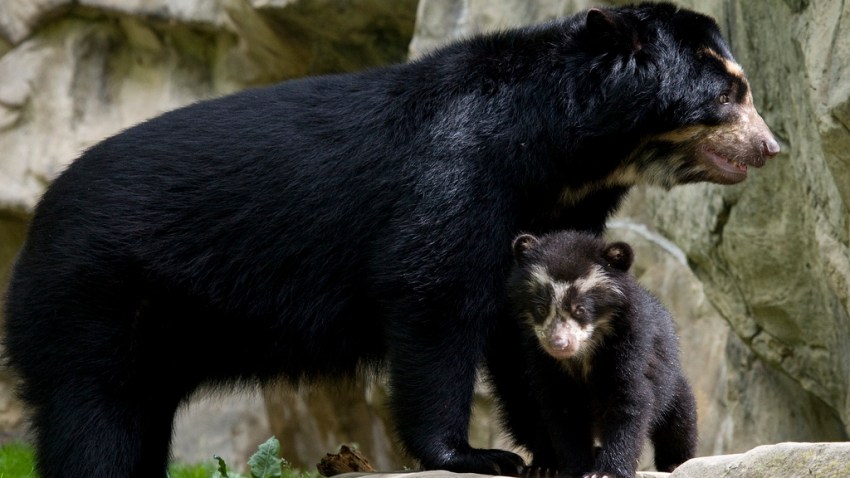 Virginia authorities are preparing for bomb training exercises Thursday, and are warning Loudoun County residents not to be alarmed if they hear loud noises.
Bomb technicians from Virginia State Police will hold explosive demolition exercises and training at the Chantilly Crushed Stone quarry on Route 50.
Nearby residents may hear booms and rumblings between 8 a.m. and noon Thursday. Authorities stress that this is a standard training exercise, and neighbors should not be alarmed.