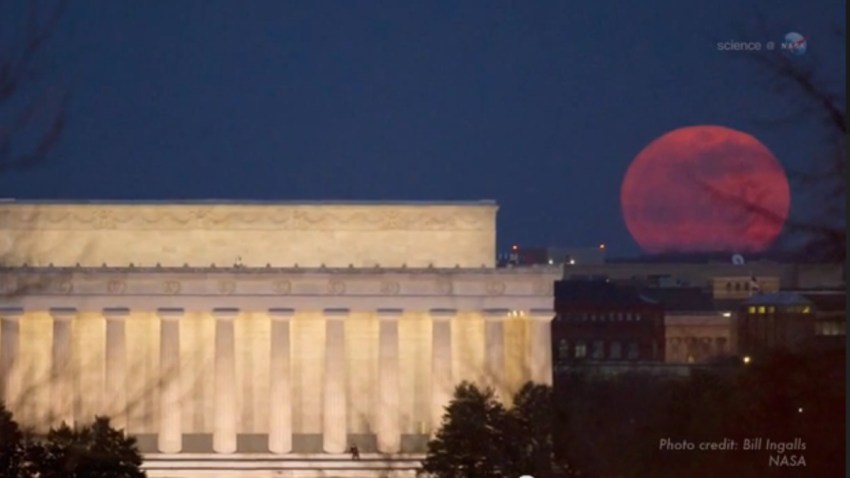 Grab your sunglasses -- or, maybe your night vision goggles -- and get ready to see a bigger and brighter moon.
A "super moon" is moving into the night sky this weekend. The moon will appear 14 percent bigger and 30 percent brighter, to be exact, Friday and Saturday.
Storm Team 4 Meteorologist Tom Kierein says the moon will be about 30,000 miles closer to the Earth, making it a summer-sight worth looking up for.
#SuperMoon Tonight and Saturday's FULL MOON will be closest in the lunar cycle making it appear brighter and bigger: pic.twitter.com/a1p96yvvBj — Tom Kierein (@TomKierein) July 11, 2014

Super moons, technically called perigee full moons, occur about every 14 months. There was one widely reported super moon last June, but there will be at least two more this summer -- mark your calendars for Aug. 10 and Sept. 9.