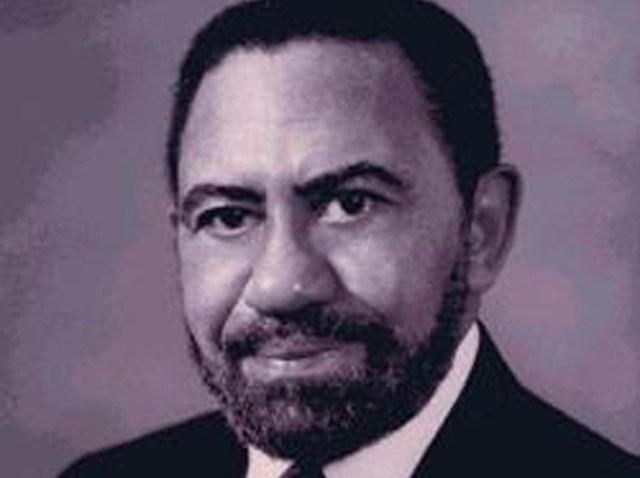 Former longtime Howard University President Emeritus Dr. James Edward Cheek died Friday in Greensboro, N.C., current Howard president Sidney A. Ribeau announced on the university's website. He was 77 years old.
Cheek led Howard University from 1969 to 1989, during which time he established the school of business and a hospital, and helped bring a boom in the student population and an expansion in the school's research programs and faculty.
According to Ribeau, Cheek's vision and passion for the University and his view of Howard as a national treasure led to bold action. That action eventually resulted in a dramatic boost in the school's budget, which rose from $40 million to $400 million with increased federal support.
In 1983, during his tenure as president, Cheek was awarded the nation's highest civilian honor, the Presidential Medal of Freedom. He also served on the boards of several colleges and universities and was the recipient of hundreds of awards and nineteen honorary degrees for his contributions to higher education.
Cheek, who died after a lengthy illness, is survived by his wife Celestine, his two children – both Howard alums—James and Janet, and his entire family.