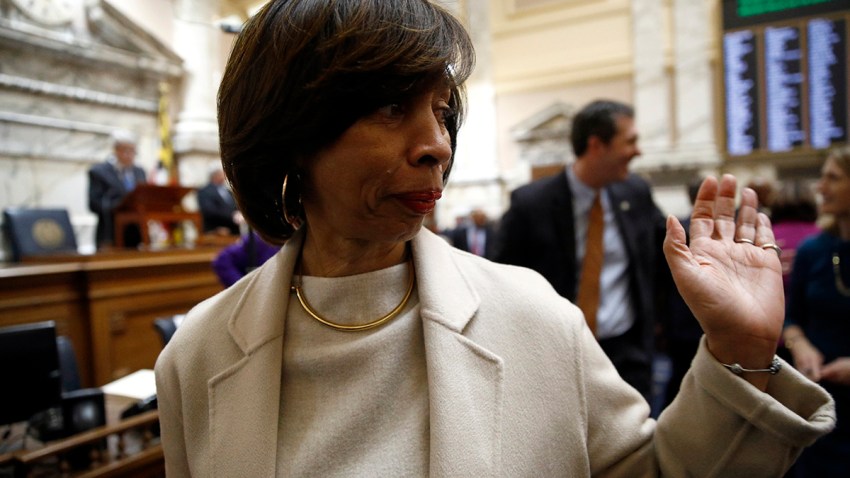 A big change is coming at the top at WHUR, where longtime general manager Jim Watkins is bringing an impressive career with the radio station to an end.
He was just 19 years old when he started with the station.
"I came over here to volunteer," Watkins said. "So I started volunteering my time, and the next thing I knew, I was chief engineer."
Watkins is one of the longest serving radio station general managers in the country, having a remarkable stretch turning Howard University's standalone commercial station into a network of six stations.
"We hit the air with the 360 degree total black experience, and the rest was history," he said.
Watkins can leave knowing he's put his own stamp on a station known as the home of the original quiet storm, a hit music format created by famed DJ Melvin Lindsey.
"Then we moved on to things like being the first station in the market being digital, the first African-American station in the market to have two channels on Sirius XM," Watkins said.
He pushed the station to evolve past the dial on 96.3 FM and beyond syndicated talk shows.
But Watkins wanted his all music station to keep delivering daily news and major community events. An HUR radiothon in the late 1980s helped house abandoned babies. Today, food, toy and coat drives help thousands every year.
Now, he says his work at WHUR is done.
"I'm rewiring, not retiring," he said.
When Watkins leaves at the end of the month, he's only taking a few weeks off before jumping full time into the communications consulting firm he started 10 years ago.